Parenting Tips
4 free resources for NYC families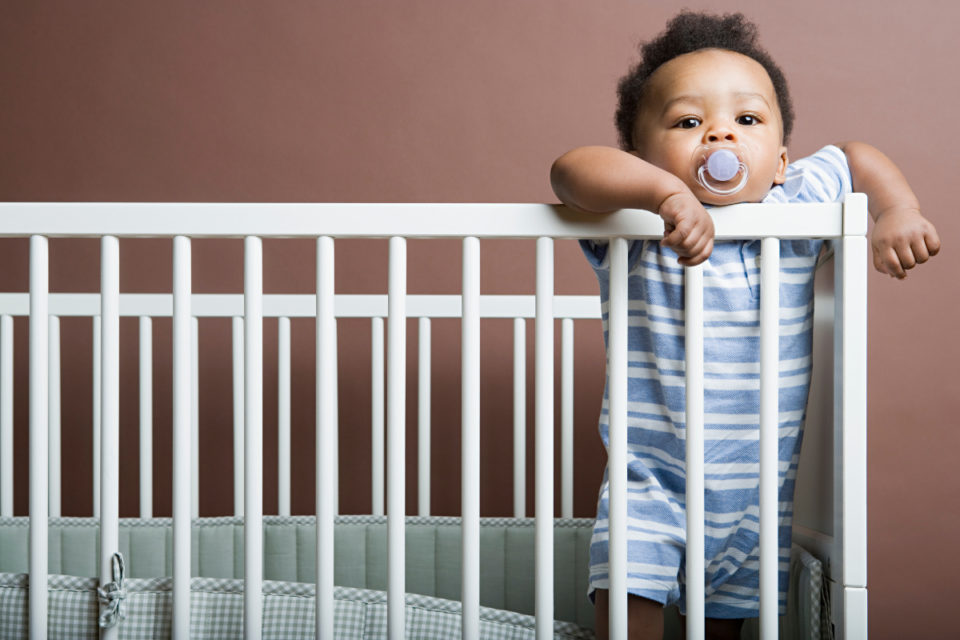 Taking care of your family includes so many things. If you need a little help (or know someone else who does), these resources are here to support you.
WIC: The healthy food assistance program
Did you know there is a nutrition program just for women, infants and children in the United States? It's called WIC (Women, Infants and Children). It's a food assistance program that's designed to improve the health outcomes of pregnant women, infants and children under the age of five.
Because it's a public health program, you get a certain set of foods that are designed to impact your health and the health of your infant or small child. It's designed to help your body in specific ways.
To learn more about WIC, read our full article here.
Cribs from The Newborn Home Visiting Program
Safe sleep for babies is so important. That often means using a crib so they have a flat, safe surface to lay on. If you live in East and Central Harlem, North and Central Brooklyn, or the South Bronx, contact The Newborn Home Visiting Program to schedule your free home visit. Not only will families in need of a crib be provided with one at the time of the visit, a public health professional is also available to help troubleshoot any issues mothers may be having and provide support and tips.
The cost of diapers really adds up from month to month—especially when you have more than one child using them (with about $80 per month per child in diapers). And leaving your child in a soiled diaper for too long can lead to rashes and illnesses.
That's where The HopeLine comes in. This organization provides low-income families with free diapers that can be picked up locally. In order to qualify, you must have a child two-years-old or younger living with you (including expecting moms with other children), live in the New York City area and receive WIC and/or SNAP (food stamps) benefits. The Hopeline also has an expectant moms program, to ensure you have fresh, clean diapers waiting for the baby's arrival. Click here to easily schedule an appointment.
Free Meals, groceries and more from the Community Kitchen and Pantry in Harlem
No one should have to go hungry. At the Community Kitchen and Pantry, all NYC residents are welcome for a free, healthy, take-home meal on weekdays from 4pm to 6pm. All meals are served at the door during COVID. They offer a "Supper Klub," which is for children, teens and parents in need of food (and is served at the same time) or you can pick up pre-packaged groceries there when you register in advance.
Note: The Community Kitchen is also a one-stop site where you can get assistance applying for SNAP benefits (also known as food stamps), information about their no-cost tax filing program, connect to health care, learn how to access free cell phones and more. Their address is 252 West 116th Street, New York, NY 10026. For more information, you can visit their website, here.