Early literacy is the foundation of future success.
City's First Readers engages parents, caregivers, and communities across New York City to ensure all children develop critical early literacy skills.
About
City's First Readers
City's First Readers, an initiative of the New York City Council, is a collaboration of nonprofits and libraries that work together to create opportunities for community driven early literacy programs that benefit children and families from all New York City neighborhoods.
I never even used to tell her colors like go get a yellow book, a green book, the book with the tomatoes, and now I find myself doing that…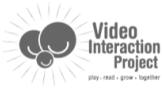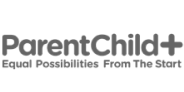 Featured Neighborhood Events
Find free events to learn, play, and discover in your neighborhood
Resources for Parents
Get tips, advice, and resources for supporting early literacy skills
Latest News
Read news, press, and updates from City's First Readers Partners