Mission Statement
Using the power of early literacy and the strength of collaboration, the New York City Council's Early Literacy Initiative, City's First Readers creates equity for children in every New York City neighborhood. Together we ensure that children from all backgrounds have a solid foundation to start school successfully, thrive academically and succeed beyond their school years.
The Challenge
Too many low income children in NYC are facing a literacy crisis. Compared to their higher income peers, they enter school with less pre-reading skills that come from talking, playing, drawing, singing, and reading with their families. As a result they do not read on grade level as they grow. This gap is difficult to close and has long-term fiscal, social, and health implications.
The Solution
Create equity of opportunity by surrounding families and children birth-five with free community-driven programming that builds a strong foundation in early literacy across New York City.
What We Do
Parent
Workshops
Parent workshops provide families with tips and tools to build a daily reading routine, and provide parents with ideas about fun and easy pre-reading activities that can be done online, at home, and in the community.
Early Literacy Events for
Children & Families
Story time, play spaces, arts and crafts, sing alongs, and other family-friendly activities help families experience the joy of early literacy, practice pre-reading skills, and gain tips and tools to continue learning at home.
Book and
Toy Distribution
Families build home libraries and expand their child's educational toy selection with book, toy and literacy kit give-aways. With these tools at home, families make reading and play part of their every day.
Parent Coaching and
Skill Building
One-on-one sessions at home or in a doctor's office offer high level support that increase a parent's knowledge and skills and result in stronger parent-child interactions and deeper engagement in play and other pre-reading activities.
Network
Building
Support for early literacy is in every NYC neighborhood. Families form connections with their neighbors and local community organizations that can help their children develop the literacy skills necessary for lifelong success.
Professional
Development
Capacity building and training opportunities for educators, librarians, medical providers, childcare workers, and other literacy support staff builds cross-sector leaders and literacy advocates in neighborhoods across NYC.
Partner Organizations
City's First Readers is a collaboration of nonprofit organizations, coordinated by Literacy, Inc., that fosters the literacy development of children birth to five.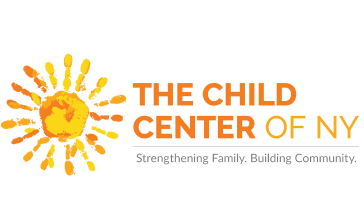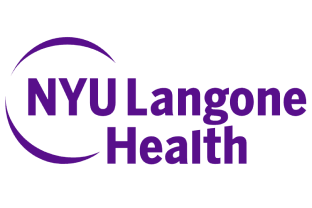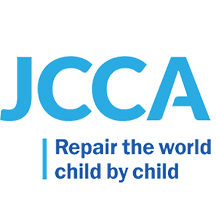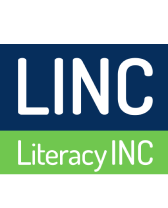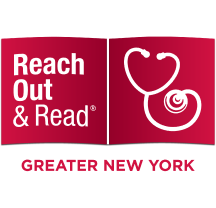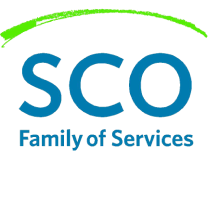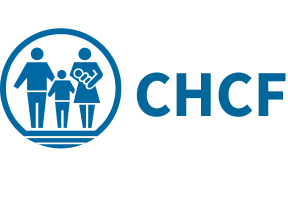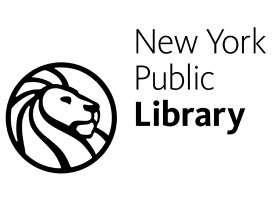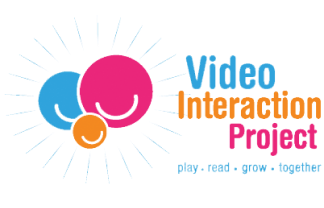 Our Impact
City's First Readers engages 1 million families every year reaching communities in every council district in New York City.
The path to equity begins with early literacy. With the commitment and investment of the New York City Council, City's First Readers has increased the depth, breadth, and quality of early literacy programs, activities and services for New York's youngest children, particularly those living in under-resourced neighborhoods.
Achievements
Increasing
Literacy Opportunities
A total of 969,865 families were served by City's First Readers in the program's sixth year.
Families engaged with City's First Readers at more than 400 program sites in all five boroughs and every city council district across New York City.
Responding to the COVID-19 pandemic, City's First Readers partners pivoted in a matter of weeks to bring their activities on-line. During the heart of the crisis, City's First Readers tracked more than 355,000 remote family engagements and helped families keep their children reading, talking, singing, and playing. Many partners also redirected resources to ensure over 3,000 families had their basic needs met. Without this support, it is increasingly difficult to focus on early learning activities.
Building Energy and
Enthusiasm for Reading
Partner organizations distributed almost 235,689 children's books and over 33,000 early literacy kits which included age-appropriate books, resources, and literacy tips for parents and caregivers.
This was especially critical during the COVID crisis; while others were concerned with the learning needs of school-aged children, City's First Readers made sure NYC's youngest had critical learning resources.
Strengthening Literacy
Knowledge, Skills and Practices
More than 800 early learning professionals received training and professional development to enhance their skills engaging with children and families around early literacy.
With the belief that parents are a child's first teacher, City's First Readers delivered education and coaching to more than 222,000 parents in community and clinical settings so that these adults would feel comfortable and empowered to make literacy a regular part of their homes.