Parenting Tips
Radiate Kindness with CFR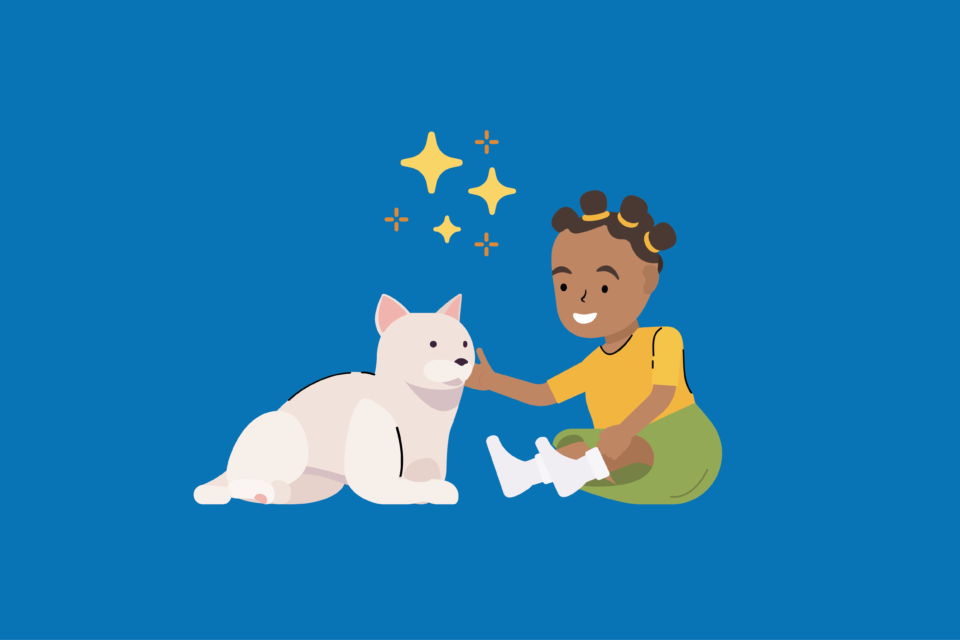 Every parent and caregiver wants the best for their children. Research shows that families that read together, succeed together.
City's First Readers is a group of 17 organizations that help families read, talk, sing, draw and play every day! Doing these activities with young children (birth to age 5) leads to success in school and in life.
There is a CFR program for every family, whether you are looking to meet other parents in your neighborhood, get free books and toys, or learn tips on how to bring reading into daily chores like cooking and cleaning. We are here to help every child in New York City prepare to succeed in school.
Join the City's First Readers community and begin your early literacy journey today.
Here are some free resources to get started.
1. Get Your Free Library Card
New York City Libraries provide families a safe place to learn, play, and find community. As a library card holder, you'll gain access to free books, e-books, movies, activities, events, and so much more! Request your free NYC library card by clicking on one of the below.

Brooklyn Public Library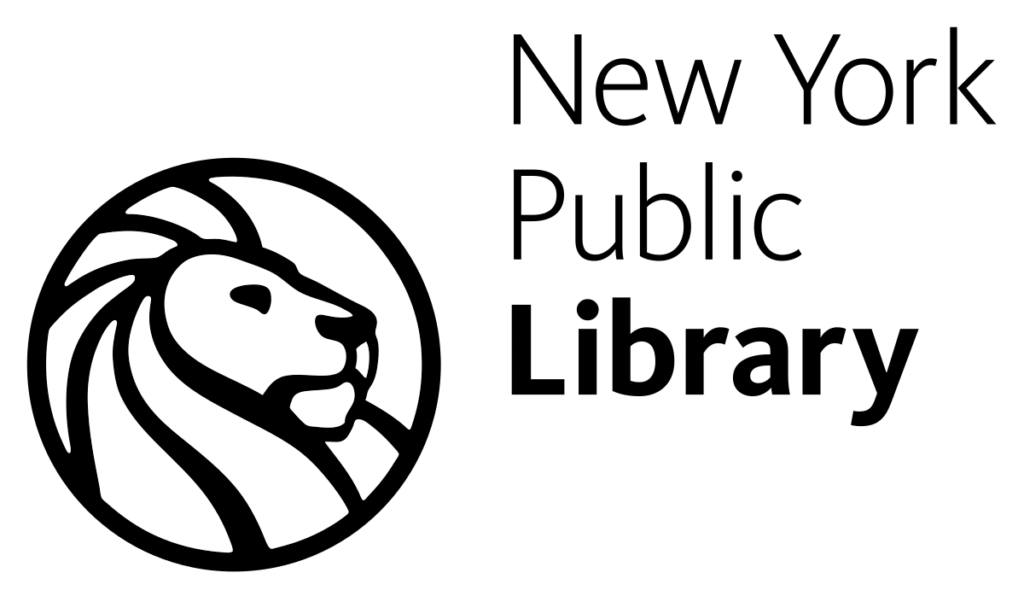 New York Public Library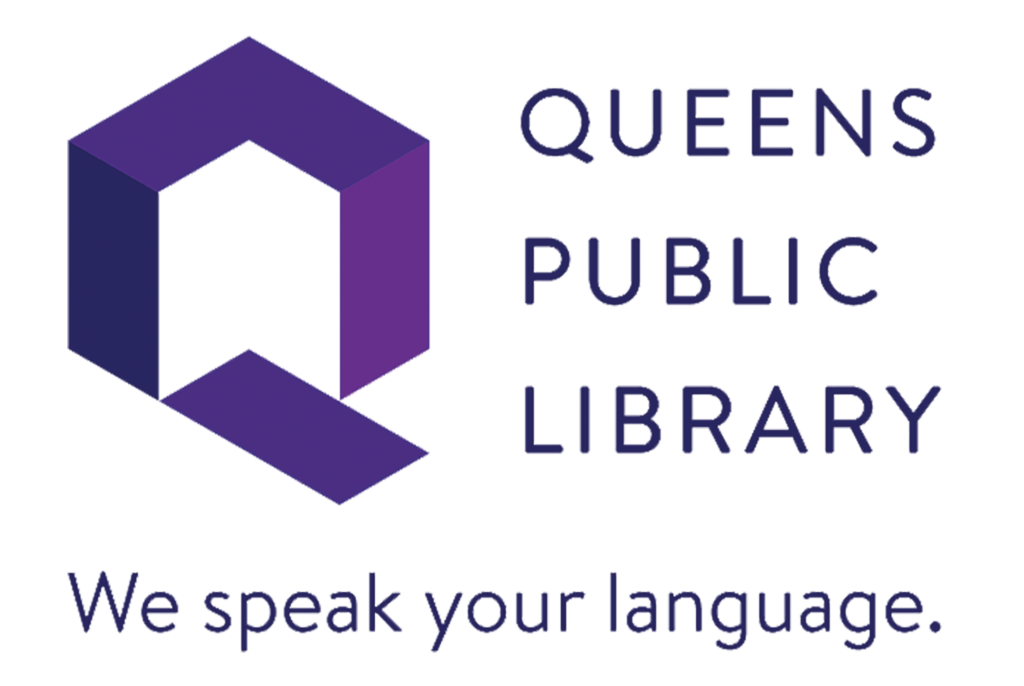 Queens Public Library
2. Complete 3 Learning Activities for a Chance to Win a Prize!
Studies show there are FIVE key activities that you can do with your young child that will help them be ready for kindergarten – Talk, Read, Sing, Play and Write!
Download our free early learning activity sheet (also available in Spanish, Chinese, and Arabic) that include free coloring pages. Once you've completed 3 or more, take a picture of the sheet and text READ to 833-329-5743 for a chance to win a $50 gift card at the store of your choosing!
The deadline to enter is Sunday, July 16, 2023.
Interested in more coloring activities? Find our full library of coloring pages here – click one to bring it to life using our digital paint tool, or download and print a pdf version to color by hand!
3. Meet Your Neighbors at a Local Family Event
City's First Readers events can be found in every borough. Meet other families with young children in your neighborhood. Every event is an opportunity to learn, play and make new friends.
Click here to find virtual and in-person events happening in your borough.
4. Explore the full range of CFR programs with our program search tool
Our partners range from doctors to libraries to pre-k centers to social service agencies and more. Select your child's age, preferred languages, and what types of activities you're interested in to get connected to free options that fit your family's needs. Try the search tool here.