Social Justice
Celebrating Juneteenth with young kids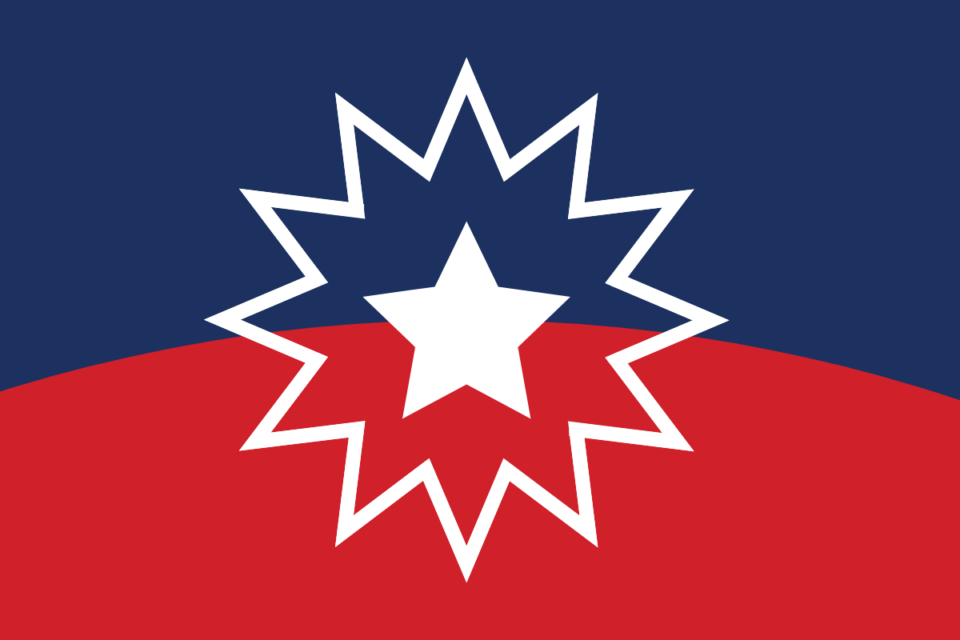 Looking for some fun ways to celebrate Juneteenth? Here's how to give this important holiday the attention and enthusiasm it deserves
Juneteenth often doesn't get the same attention as other holidays. Whitney C. Hobson, Psy.D.,a licensed psychologist at the Resource Group Counseling and Education Center in Towson, Maryland says there is a clear contrast between how we celebrate Juneteenth and other holidays like the Fourth of July—and kids pick up on that. "There has been a much broader societal context for kids to see and visualize [the Fourth of July]. So as a parent we might talk about the Fourth of July and then a kid goes out and they talk about it at school and they are seeing it in commercials and they're seeing it in the stores. So it's more accessible in terms of having the message reinforced."
Talk to your children about Juneteenth in simple terms that they will identify and remember so that they will start to make associations with this important holiday. Explain how we did not always have TV or phones to communicate and the very important message that slavery had ended took years to reach Texas. But on June 19, people in that state did learn about it and now we observe it as a day of freedom.
To make Juneteenth just as accessible and special for kids as other holidays, people have to get creative, says Hobson. "So maybe that means getting together a collection of folks within your neighborhood and having some type of celebration. Maybe it's seeking and finding media that's appropriate, to watch something that explains Juneteenth."
Another tip? Read about it. Some age-appropriate books for young kids about Juneteenth are Henry's Freedom Box, Juneteenth for Mazie and Juneteenth Jamboree.
If you want to celebrate Juneteenth in your community, be sure to check out these great virtual events and offerings around NYC.
City's First Readers
To learn more about City's First Readers and find literacy programs near you, click here.