Learning at Home
Best Baby Learning Activities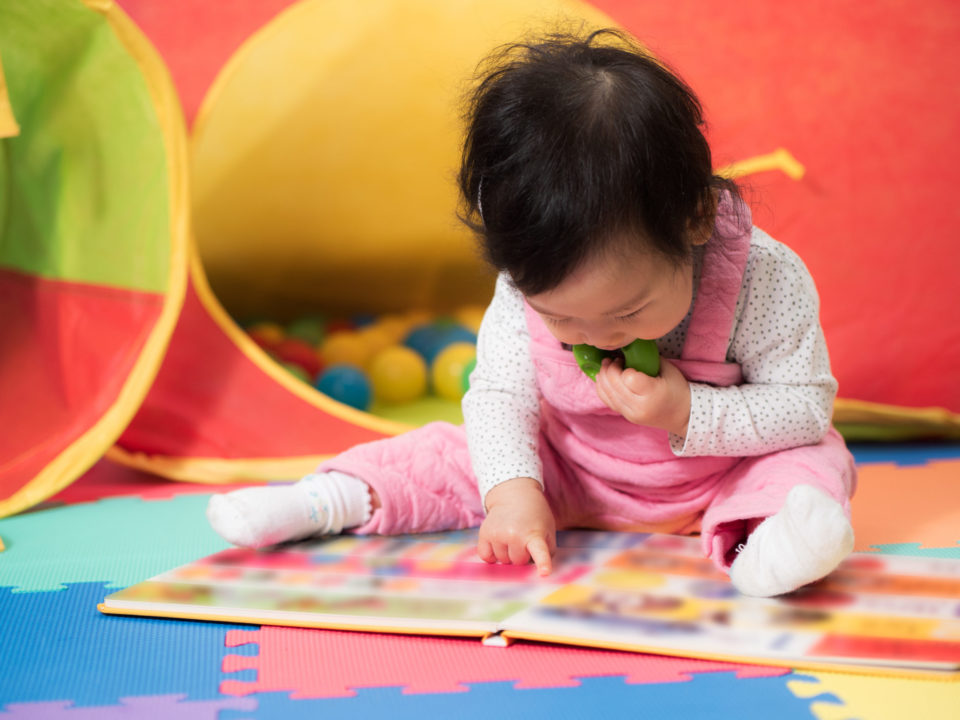 Parents, you are your child's first, and most influential teacher! City's First Readers has a number of resources to help you build strong literacy skills with your children. It's much easier than you think, and we give you ideas to make learning fun for the entire family.
Book List
Board books are great for babies and young toddlers. Your child will put books in their mouths, and the thick pages ensure the book will last for many readings. Remember to have fun with books. You don't always have to read the words. You can talk about the pictures! Try these fun board books which can be found through your local library:
Global Babies by The Global Fund for Children
Tap Tap Boom Boom by Elizabeth Bluemle
Time for Bed by Mem Fox
Peek-A Who? by Nina Laden
Toot by Leslie Paricelli
Subway by Anastasia Suen
Do Cows Meow? by Salina Yoon
Eating the Alphabet by Lois Ehlert
Brown Bear, Brown Bear by Bill Martin, Jr
The Big Hungry Bear by Don Wood
Big Fat Hen by Keith Baker
The Very Hungry Caterpillar by Eric Carle
Bilingual Baby Books:
Besos for Baby: A Little Book of Kisses by Jen Arena
Where's the Baby/¿Donde está el bebé? by Cheryl Christian and Laura Dwight
Sweet Dreams/Dulces Sueños by Pat Mora
Green Sheep / Donde esta la oveja verde? by Mem Fox
A Time For Bed/ ES HORA DE DORMIR by Mom Fox
The Napping House / La Casa Adormecida by Audrey Wood
Fun Activities to Try At Home
Playing, singing, and speaking play an important role in literacy development.
Sing to your baby often. The songs you sang as a child are great (Twinkle Twinkle Little Star, The Itsy Bitsy Spider, ABCs, The Wheels on the Bus, etc.).
Talk to your baby about things as you go through the day ("Let's put your socks on before we put your shoes."), and ask questions ("Would you like milk or juice?").
When playing with your baby, use toys or objects to talk about colors, sounds, faces, and feelings.